LOWESTOFT TRAVEL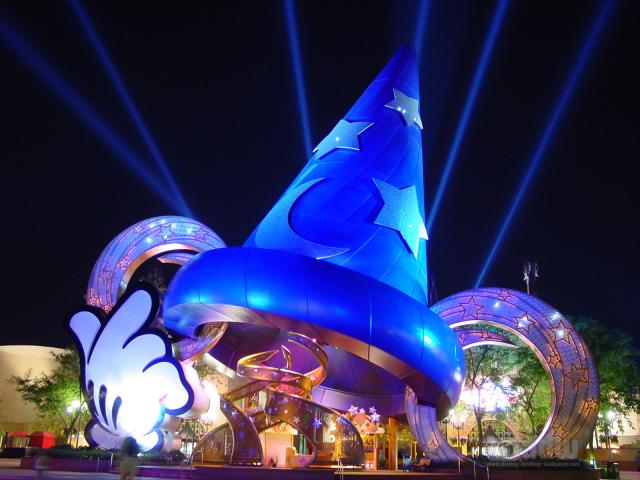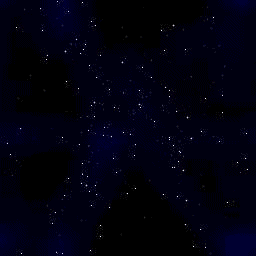 PRICE INCLUDES  Full Executive Coach Travel, Return Ferry Crossings,
1 Night B/B Accommodation. 1 Day Entrance to Park or Studio.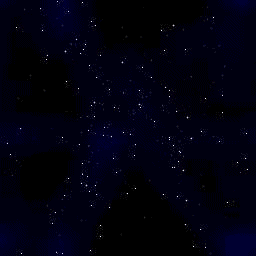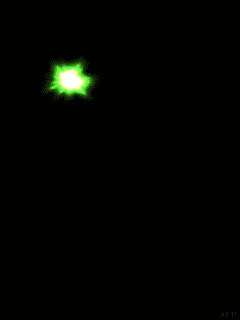 LAST SEATS AVAILABLE
ON ALL DATES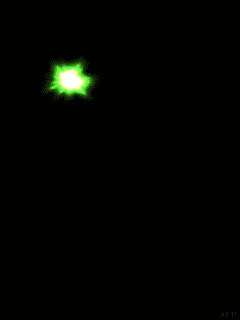 DISNEYLAND
&

WALT DISNEY STUDIO'S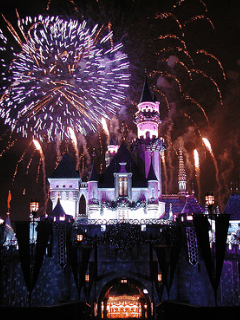 WALT DISNEY STUDIO'S

Discover the magical world of cinema and television at Walt Disney Studios Park - 4 cinemagical 'lots', featuring thrilling attractions and spectacular shows with your dreams centre-stage.
DISNEYLAND

In a Magical Kingdom not so far away - somewhere between a place where you wish upon a star and dreams come true - classic Disney heroes and heroines live once upon a time in fairytales that are, happily, never ending.

Dates;- 9th April / 7th May  / 25th June
13th Aug  & 3rd Dec
ITINERARY
Friday
We depart late Evening for our journey to Dover and short sea ferry crossing to France.
Saturday
After docking in Calais we travel down to the Disneyland
Paris resort where we spend the day and evening.
After the firework display we travel to our hotel for
our overnight stay at the Novotel.
Sunday
After breakfast we depart for the journey back
to Calais. Home around 5pm

Single Supplement £35
Price based on 2 adults sharing