LOWESTOFT TRAVEL

INCLUDES FULL EXECUTIVE COACH TRAVEL AND TICKET.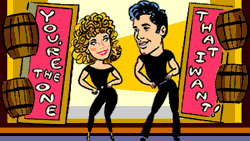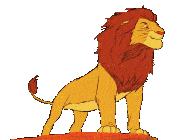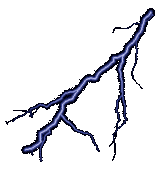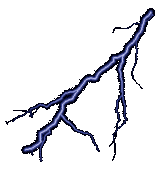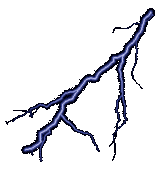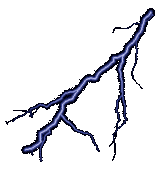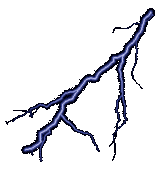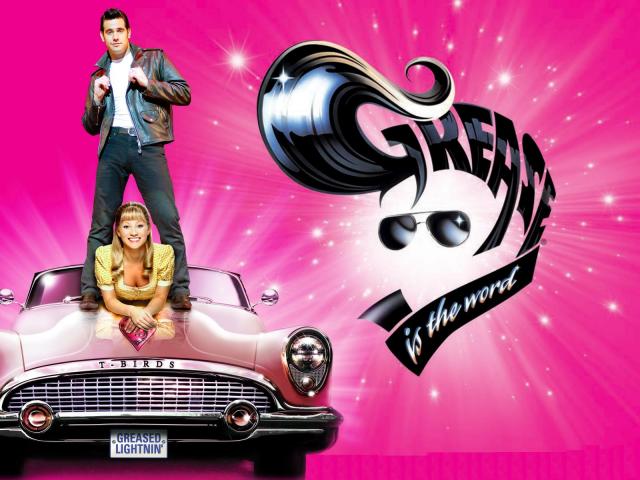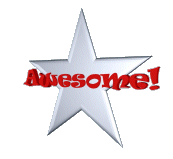 Wed 11th August & Sat 27th November
THE LION KING

£49


Wed 21st July & Wed 24th November

WICKED
£52.50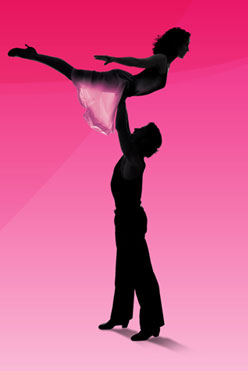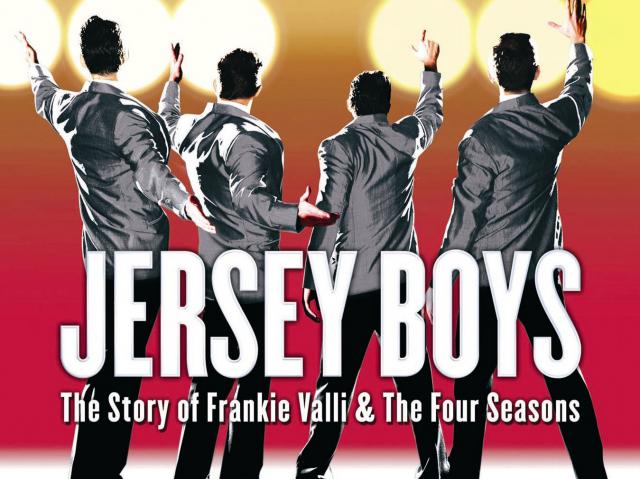 Wed 7th July & Wed 1st December

DIRTY DANCING

£59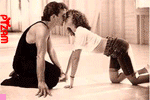 Seen by millions across the globe this worldwide smash-hit tells the classic story of Baby and Johnny, two fiercely independent young spirits from different worlds, who come together in what will be the most challenging and triumphant summer of their lives. Don't miss your chance to see this truly spectacular musical theatre event. You'll have the time of your life!
'WICKED WILL ENTRANCE EVERY GENERATION IN WONDER, WIT AND SUSPENSE.' Time Out


Based on the acclaimed novel by Gregory Maguire that re-imagined the stories and characters created by L. Frank Baum in 'The Wonderful Wizard of Oz', WICKED tells the incredible untold story of an unlikely but profound friendship between two girls who first meet as sorcery students. Their extraordinary adventures in Oz will ultimately see them fulfil their destinies as Glinda The Good and the Wicked Witch of the West.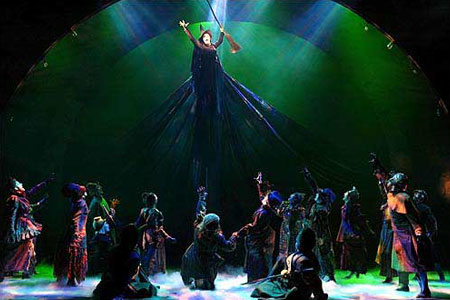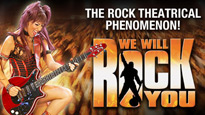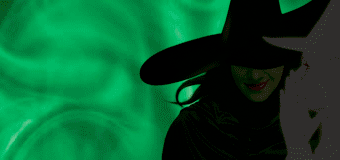 Wed 30th June

JERSEY BOYS
£52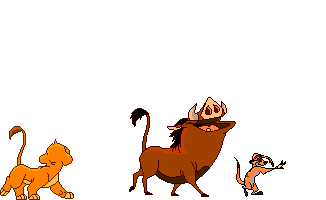 A spectacular visual feast, this adaptation of Disney's much loved film The Lion King, transports audiences to a dazzling world that explodes with glorious colours, stunning effects and enchanting music. At its heart is the powerful and moving story of Simba - the epic adventure of his journey from wide-eyed cub to his destined role as King of the Pridelands.

WINNER of 21 Major awards worldwide, including the Olivier Award for
BEST NEW MUSICAL.
JERSEY BOYS, The internationally acclaimed hit musical, tells the remarkable rise to stardom of one of the most successful bands in pop music history. The true life story of Frankie Valli and the Four Seasons
Wed 11th August & Tues 30th November
GREASE

£49

Thurs 19th August & Wed 1st December

WE WILL ROCK YOU

£52